Certified by Thailand Greenhouse Gas Management Organization (TGO)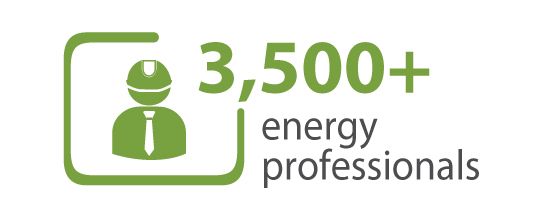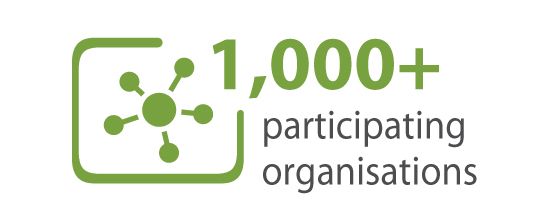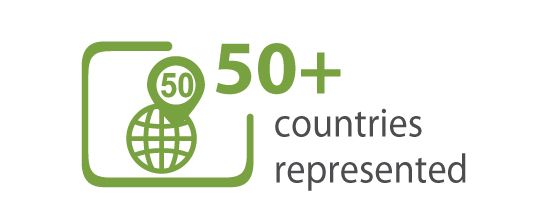 IPTC 2023 will be back in Bangkok in:
AT A GLANCE: The International Petroleum Technology Conference (IPTC)
Founded in 2005, the International Petroleum Technology Conference (IPTC) is the flagship multidisciplinary technical event in the Eastern Hemisphere. The scope of the conference programme and associated industry activities address technology and relevant industry issues that challenge industry specialists and management around the world.
IPTC is focused on the dissemination of new and current technology, best practices and multi-disciplinary activities designed to emphasise the importance of the value chain and maximising asset value. The knowledge, capabilities and strengths of the participating countries and the sponsoring societies global membership, over the spectrum of multi-disciplinary technologies, are central to the success of the conference and the corresponding exhibition.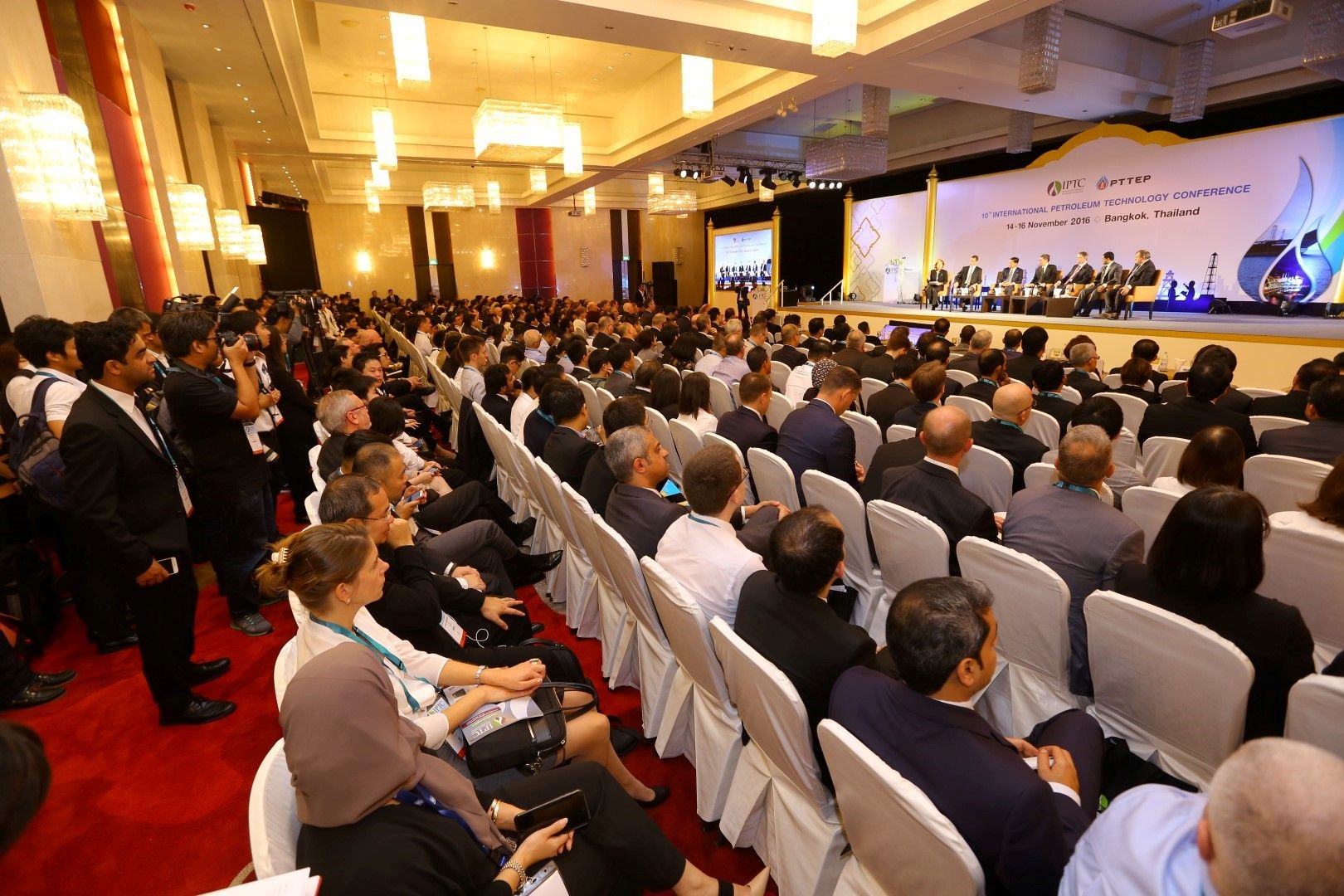 #THROWBACK to IPTC 2021
RE-WATCH: Opening Curtain Raiser
Hosted by PETRONAS and co-hosted by Mubadala Petroleum and Schlumberger, the bespoke 8 half-day virtual event features keynotes and dialogues with senior executives, technical presentations from industry experts, an interactive exhibition, and live networking to connect attendees worldwide.

RE-WATCH: Opening Ceremony
The opening of the inaugural virtual IPTC includes a ministerial address by The Honourable Dato' Sri Mustapa bin Mohamed, Minister in the Prime Minister's Department (Economy), exclusive keynote remarks by industry leaders and the announcement of the 13th IPTC Excellence in Project Integration Award recipient.
The Latest in the Industry
Supported By